Things to Do in Grand Island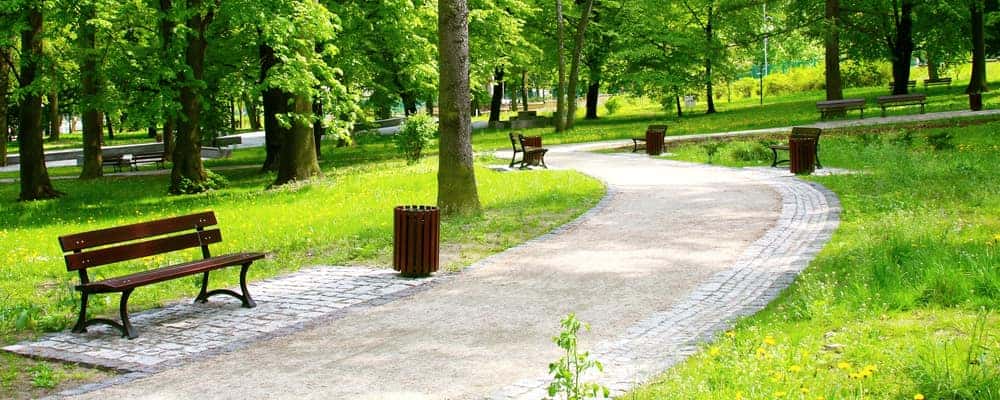 Whether you're from Alda or Phillips, there are plenty of fun things to do in Grand Island that are well worth the drive! You can make every weekend an adventure when you check out some of our favorite local spots. When you're ready for lunch, head over to one of the best restaurants in the area.
Island Oasis Water Park
Take a thrill ride down a high-speed slide, laze about in the lazy river, or challenge yourself in the wave pool at Island Oasis Water Park. We all know it can get pretty hot during Nebraska summers, and this is the perfect way to cool off! With over six acres of park, including a zero-depth area for kids, it's easy to find family fun for everyone.
Stuhr Museum
Find out how the first pioneers of Nebraska lived when you visit the Stuhr Museum of the Prairie Pioneer. Take a guided tour of the grounds or visit the Pawnee Earth Lodge for a chance to watch buffalos graze on the beautiful prairie. We also recommend taking the time to see Taylor Ranch, which belonged to "Sheep King" Robert Taylor and was one of our nation's most important sheep feeding operations of its time.
Stolley Park
Stolley Park is a beautiful place for a picnic or a walk in the sun. It's equipped with a basketball court, concession stand, disc golf course, picnic shelters and tables, flower gardens, a wading pool, and much more! Whatever you feel like doing on a Saturday afternoon, you'll probably find it at Stolley Park!
Moonlight Ridge Vineyard
For those who are of age, a weekend trip to Moonlight Ridge Vineyard is great fun. You can enjoy an evening of wine tasting in the gorgeous tasting room, complete with a cathedral ceiling and a towering stone fireplace. It was inspired by the owners' 1988 honeymoon in Napa Valley, making it the perfect place for a romantic date night.
Mormon Island State Recreation Area
No matter the season, there's plenty to do at Mormon Island. Take the whole family for a weekend of camping in the great outdoors, and don't forget to bring your bikes and fishing gear along! There are picnic areas for lunch and dinner, a playground for the kids, and you can even go swimming if the weather is cooperating.