Buying Used Cars from Craigslist Grand Island vs. a Dealership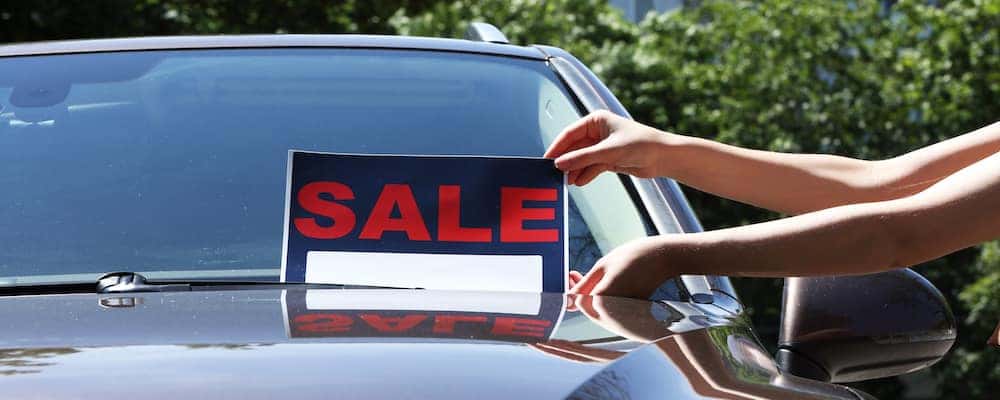 Choosing to buy a used vehicle can be a very budget-friendly choice. After all, if you're not concerned with whether you have the latest interior technology or you don't mind buying the previous model year with some mileage, you can save a significant amount of money. There are two routes you can go: You can buy privately, in this instance we'll discuss buying from Craigslist Grand Island, or you can buy a used car from a dealership. Let's take a more in-depth look at both options to help make your decision.
Buying Used from Craigslist Grand Island
There are pros and cons to buying from a private seller on the Craigslist Grand Island, NE Cars and Trucks group. For example, one pro is that a private seller may be able to give you more specific information on a vehicle. However, a private seller might also end up scamming you by rolling back the odometer. Here are some other pros and cons:
Pros:
In some states, there is no sales tax on private vehicle sales, which can save you a lot of money.
The purchase price on a privately bought vehicle may be lower than you'll find at a dealership, and the seller may be more open to negotiations.
Cons:
It can be difficult to get financing when buying a used car from a private seller because most banks won't trust that the seller is being honest in their description of the vehicle's history.
We touched on this a bit above, but again, you run the risk of being scammed by a private seller. They likely don't have a reputation to uphold, and if you were to get scammed, there's no chance of returning the vehicle.
Many dealerships offer limited warranties on used cars, but you certainly won't get this from a Craigslist seller.
Paperwork on a private vehicle sale can be a big hassle. You will have to visit the DMV yourself with the vehicle title in order to take care of registration and plates.
Buying Used from a Dealership
When you buy your used vehicle from a dealership, it's true that you will likely pay more than you would with a private seller. In a way, though, you can view this as though you're paying for peace of mind. Let's take a look at some other benefits of buying a used vehicle from a dealership:
Many dealerships perform a multi-point inspection when a used vehicle comes to them. They'll also replace any necessary parts. This means you'll head home to Doniphan in confidence knowing you're getting exactly what you paid for.
If you were to notice something wrong with the vehicle within a specified amount of time after buying it, you'll often be able to return it. Again, you'll have trouble finding such policies from private sellers.
While some banks will not finance a used vehicle purchase even when it's with a dealership, there are also many that will.
When you buy used from a dealership, you may be given a limited warranty.
If you're looking for a car with up-to-date technology features to enhance your Alda commutes, you're more likely to find late model years at a dealership.
Browse Trustworthy Used Vehicle Deals in Grand Island
Find a Used Vehicle at Gregg Young CDJR in Grand Island Today!
Ready to find the used vehicle that suits your Giltner driving needs and budget? Visit us near Alda to get started! Be sure to contact us if you have any questions, and don't forget to browse our priced under $10k inventory.